Sinews of Heaven - book by Zanne Findlay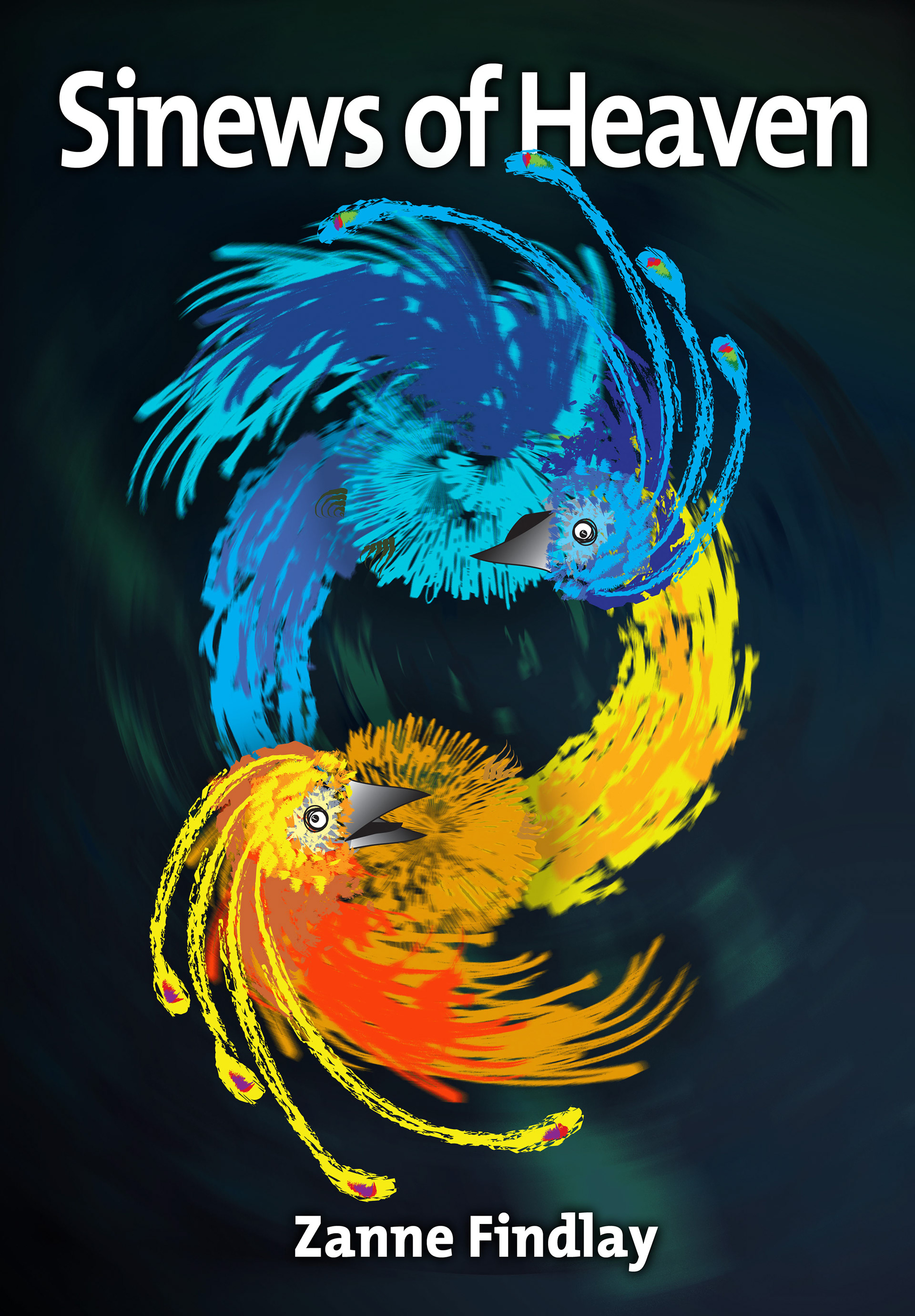 Sinews of Heaven is a charming book about an enthralling journey out of tragedy to understanding and enlightenment. But all in a way that is practical and plausible for the everyday modern reader.
After reading the book I was determined to help make this book available to a wider audience. It inspired the illustrations and I also helped with the layout and editing. The finished book I then adapted for ePub and it is now available from all good electronic book stockists -
iTunes
,
Amazon Kindle
.